Hi Folks:
The Adventures of Rainbow Mouse continues! The books are here! The books are here!! Stay tuned to discover how you can get your very own copy!!
Daniel is Astra's (our book's illustrator) very favourite character! Daniel completes the group of Timothy's best friends. Daniel is the one the other mice want to bring on every adventure, because Daniel is very brave and comes up with wonderful ideas!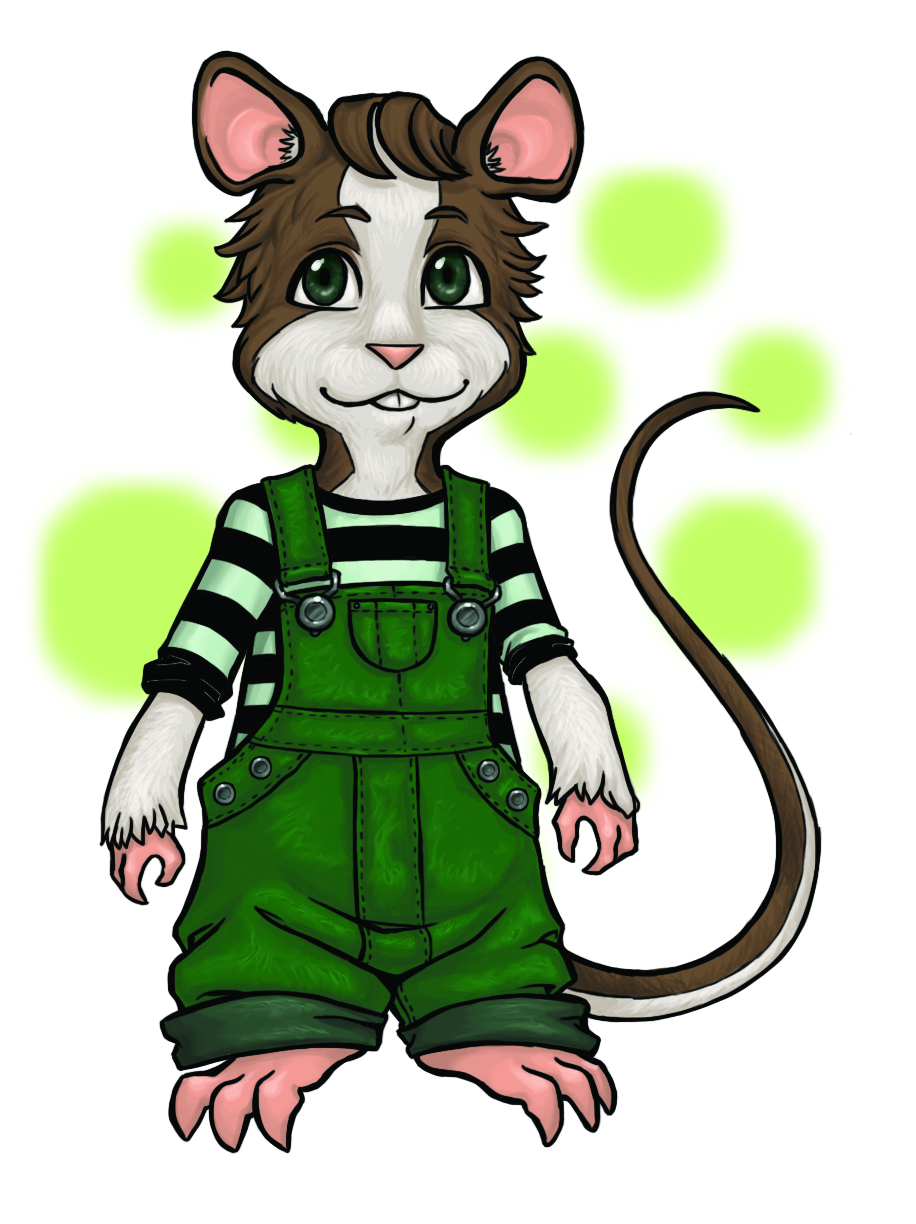 If you would like to try colouring Daniel for yourself, click on the picture below to download a free colouring book page!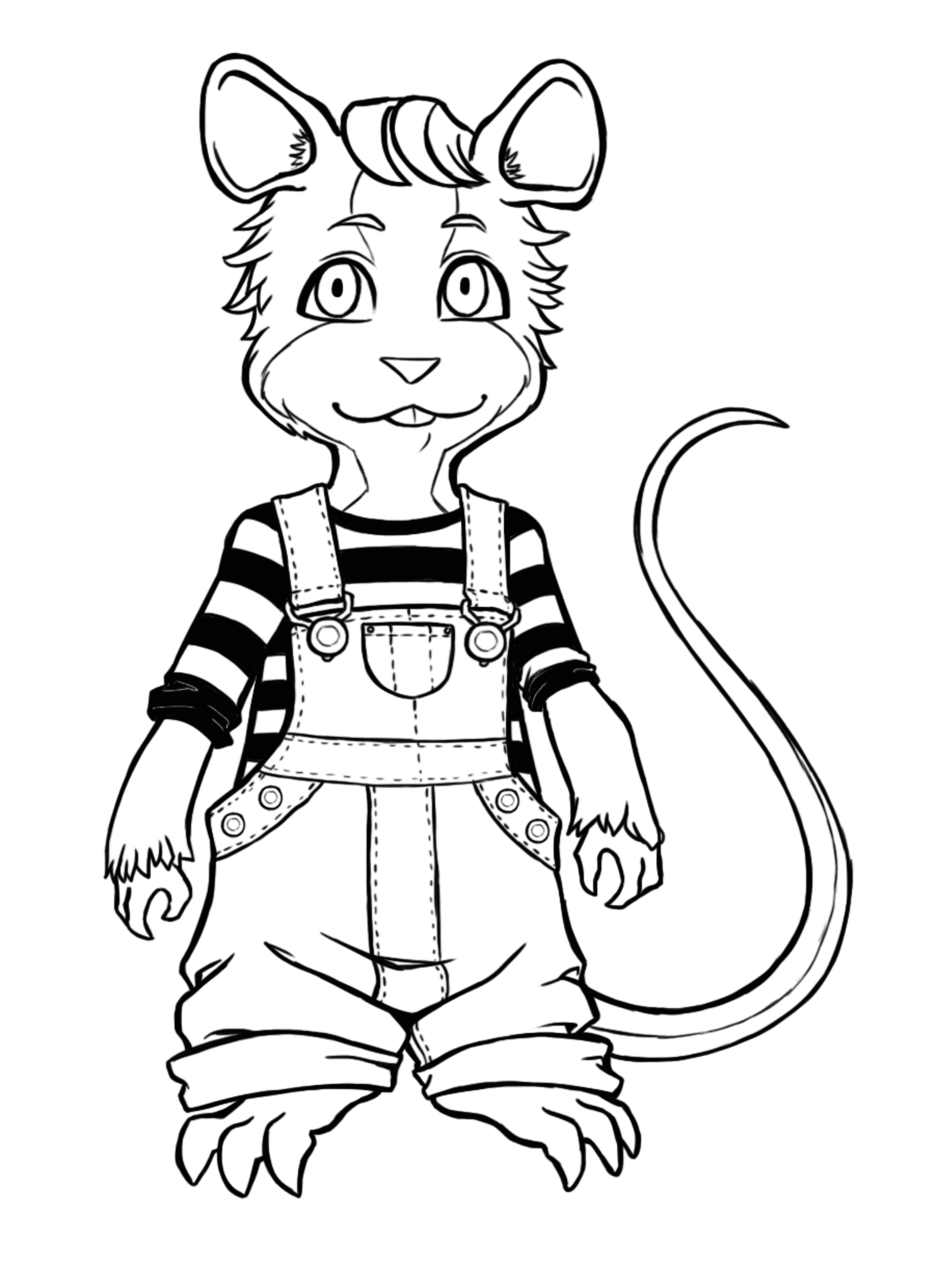 Have fun with it!!
Hugs,
M&M