Hi Folks:
The Adventures of Rainbow Mouse continues! Friesens Corporation is on schedule to deliver the first shipment of books by the end of the month and we're so excited! Stay tuned to discover how you can get your very own copy!!
This is Timothy Mouse's friend, Chomper. Chomper's real name is Preston. He is always hungry and chomps on food all day long.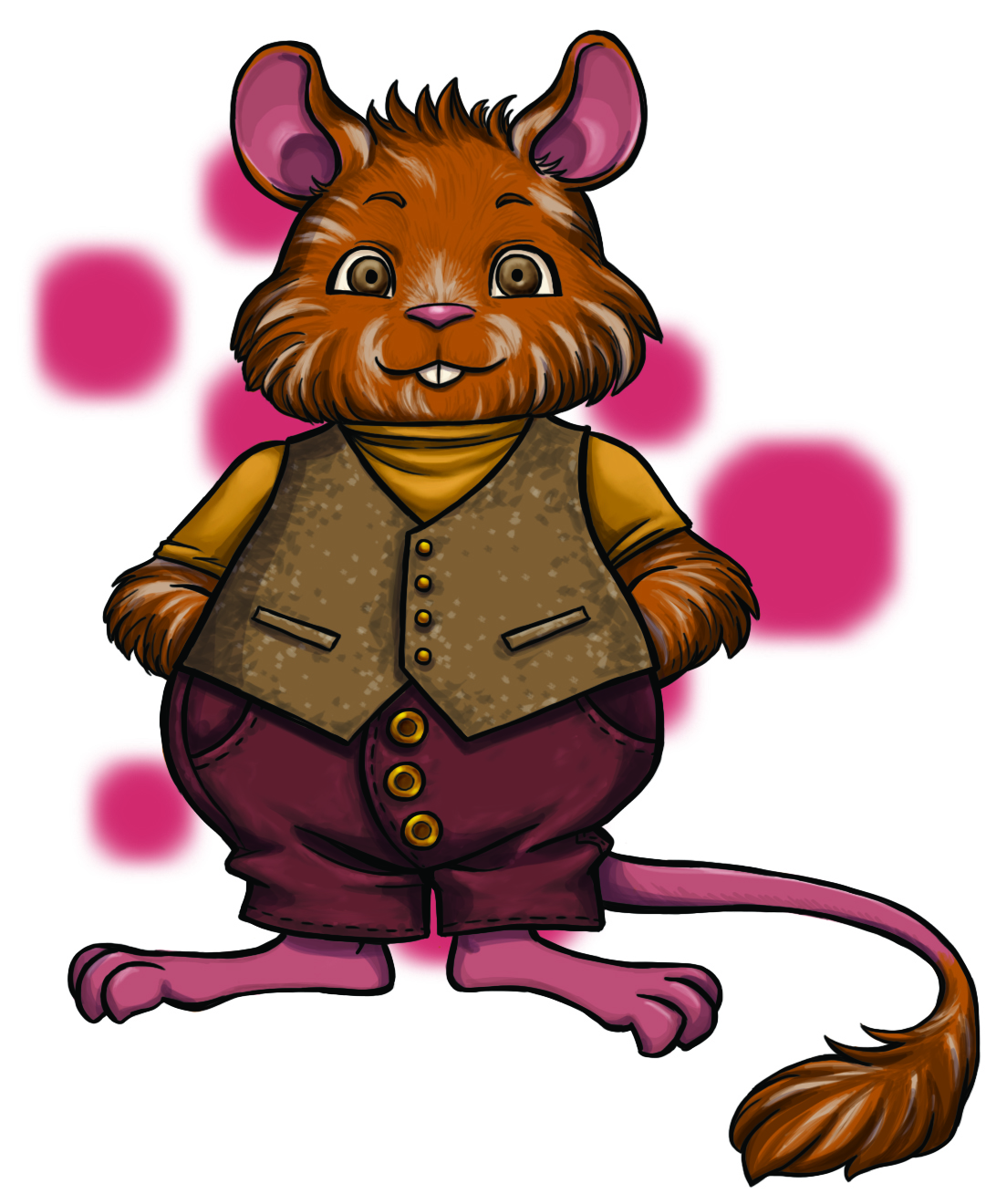 If you would like to try colouring Chomper for yourself, click on the picture below to download a free colouring book page!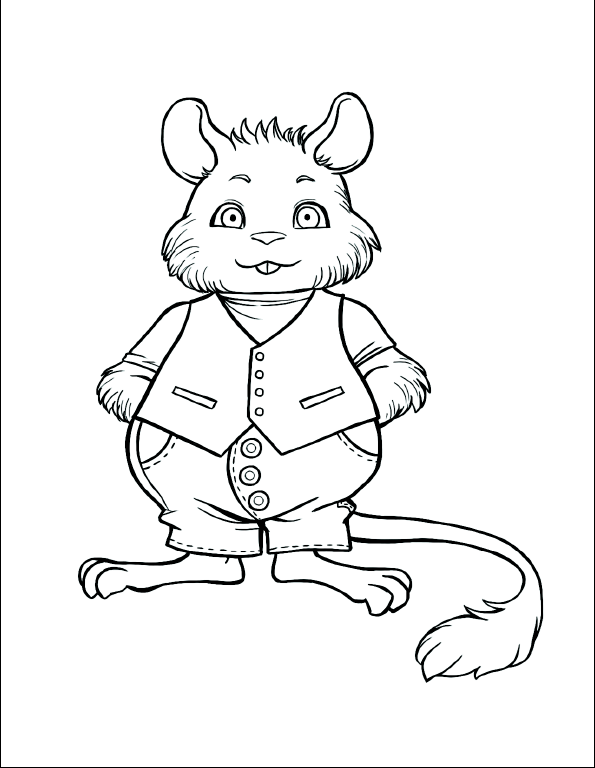 Have fun with it!!
Hugs,
M&M