Hi Folks:
The Adventures of Rainbow Mouse continues! Everyone here at Rainbow Mouse HQ is getting excited!!
We are thrilled to introduce you to Timothy Mouse … a shy little mouse who never wants to do anything new without checking with someone else first. Will Timothy be able to save the day when he's needed? You can find out soon!!
Spoiler Alert:
This delightful image is of Timothy after his first BIG adventure!!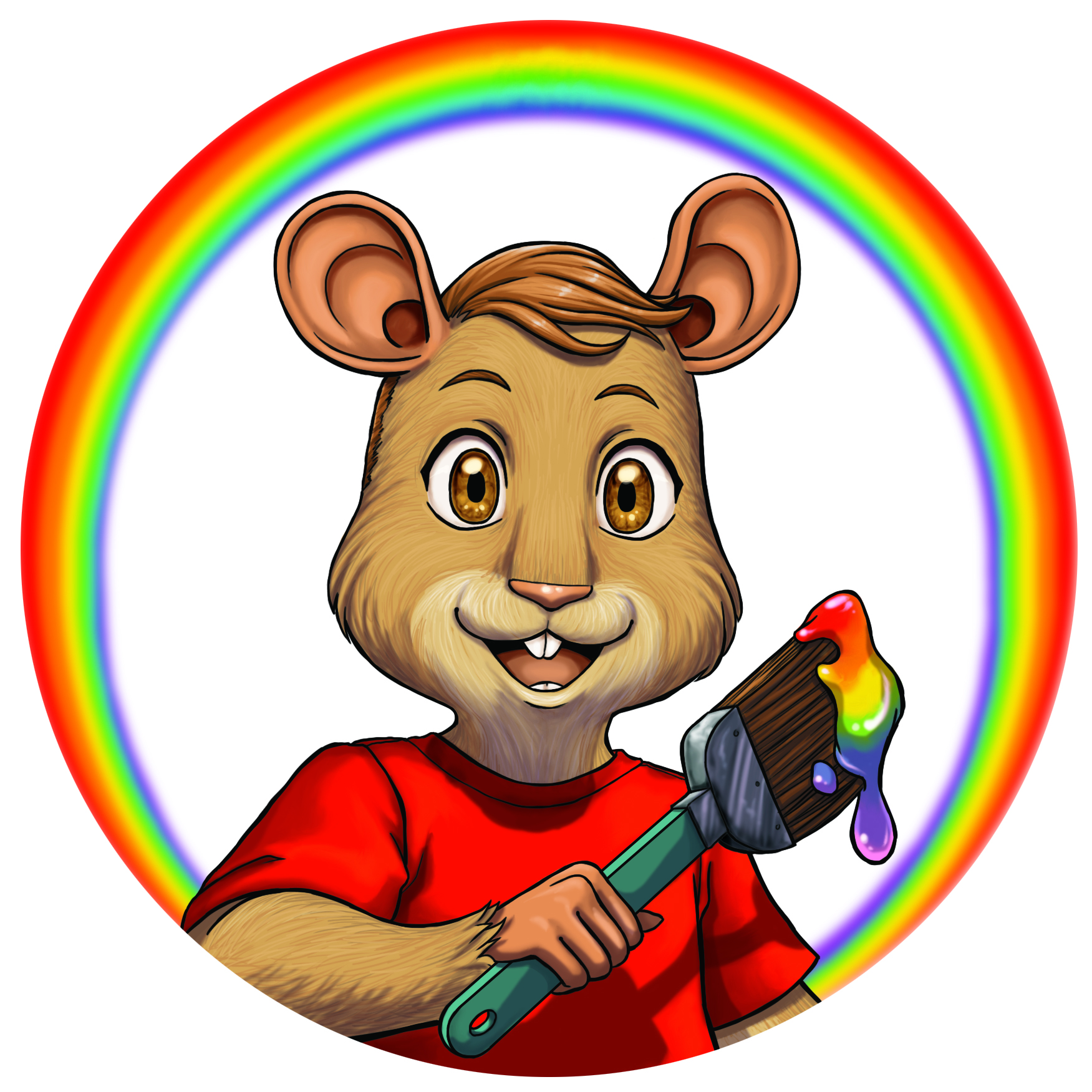 If you would like to try colouring Timothy for yourself, click on the picture below to download a free colouring book page!
Have fun with it!!
Hugs,
M&M